Connecting • Embracing • Transforming
Live Out Loud is a national nonprofit organization dedicated to serving lesbian, gay, bisexual, transgender and questioning (LGBTQ+) youth, ages 13 through 18. Our mission is to partner with families, schools, and communities to provide LGBTQ+ youth with resources, role models, and opportunities that help them discover their voice and become leaders of change. 
Live Out Loud was established in 2001 by Founder and Executive Director, Leo Preziosi, Jr., in response to the disproportionately high rates of suicide among LGBTQ+ youth, due to bullying, discrimination, and hostile school, home, and community environments.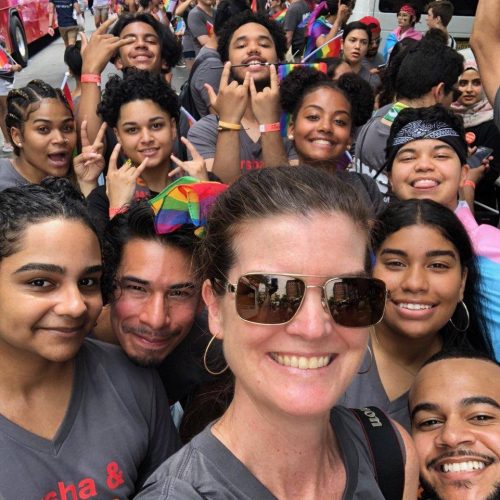 For many attendees, this is often the first time they have an opportunity to ask questions about, and obtain resources on, the LGBTQ+ community in a non-judgmental and safe-space environment. It is our hope that through these opportunities school faculty, student, and parent participants gain a deeper understanding of, and commitment to, LGBTQ+ allyship.