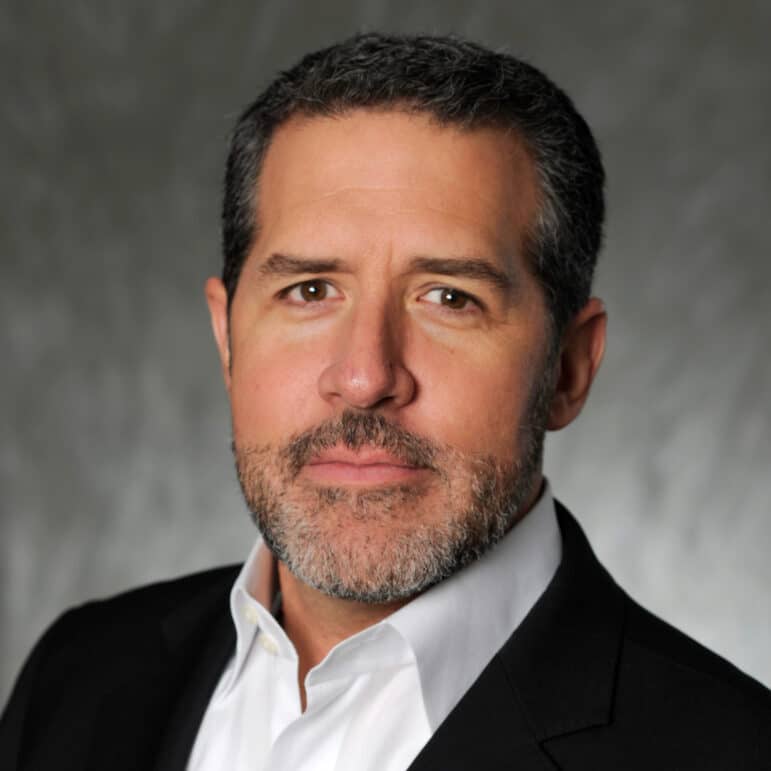 Live Out Loud's programs forge crucial connections between youth and role models through innovative, hands-on initiatives that include bringing positive LGBTQ+ role models into classrooms and schools; bringing LGBTQ+ youth into workplaces to meet LGBTQ+ professionals from all walks of life; and providing financial and mentoring support to young scholars and leaders.
DONATE NOW  to support life-changing programs for the LGBTQ+ leaders of tomorrow.
Connecting • Embracing • Transforming
Your generosity ensures that Live Out Loud will continue to bring inspiration and support to LGBTQ+ youth.
Live Out Loud is a 501(c)(3) nonprofit organization.
All gifts are tax deductible to the extent provided by law.